Our Genie's created this magical page so that none of your questions go unanswered – YAY!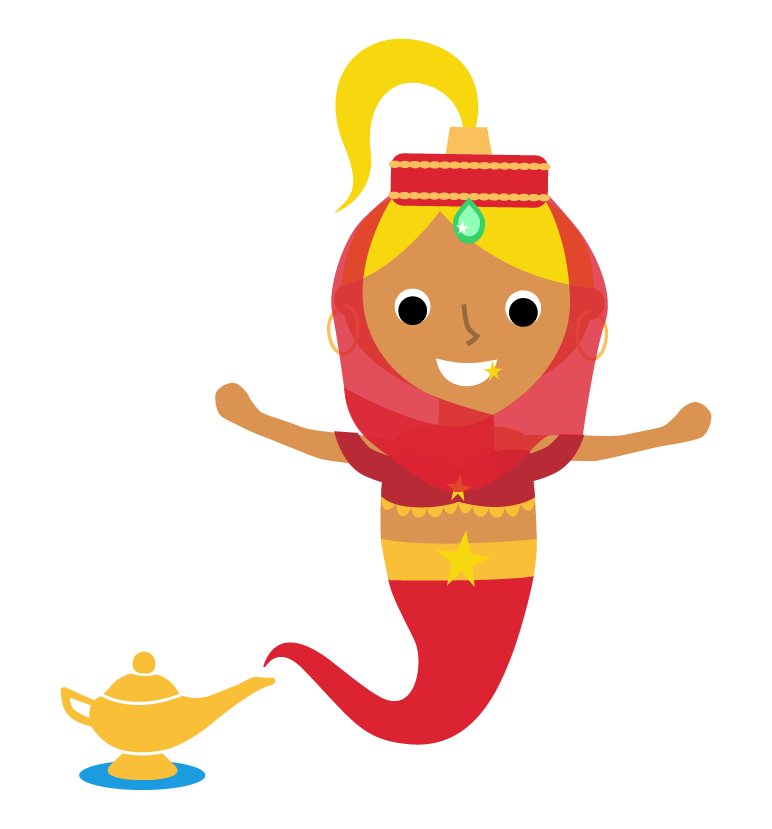 Know exactly what you want already? YOU ROCK!!
Head straight to our online booking form to get started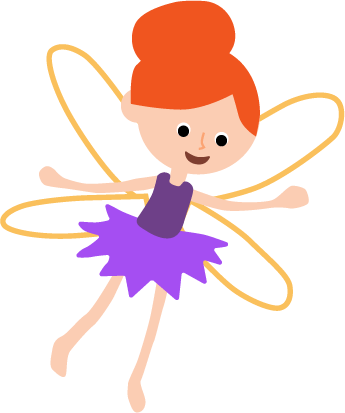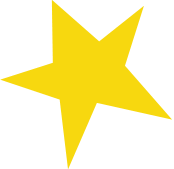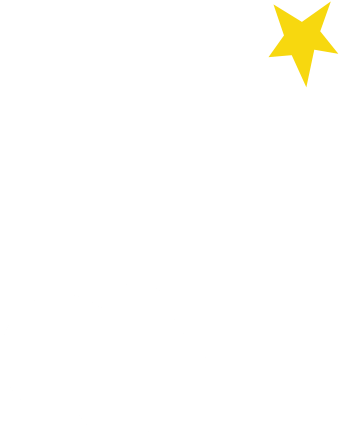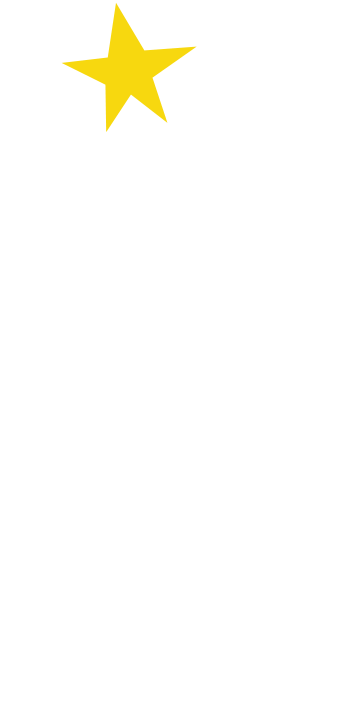 Please fill in the form below with details of your enquiry
and we will do our best to make your wish come true!
Please note, this is not a booking form!
But don't worry, once we receive your enquiry
you are on the way to booking your party

all of our entertainers are Garda vetted and fully insured so if you wish to hold your party in a hall or venue that requires insurance just download our insurance policy here.