Set Up
We bring a BIG suitcase and equipment necessary to carry out all of the awesome activities … as it's super heavy it's important that there is parking available at the venue for your entertainer on the day! 
For set up your entertainer will need a table, chair and cup of water for face painting, a clear floor space and access to a plug for the magic, party games and dancing!
Food Time – Save the goodies for later
We advise feeding the children after the entertainer has finished. Giving them food during the entertainment tends to be a distraction and could be a choking hazard during games.
If you would prefer to feed them while the entertainer is still there the entertainer can give the children the balloon animals towards the end as they are eating

Know exactly what you want already? YOU ROCK!!
Head straight to our online booking form to get started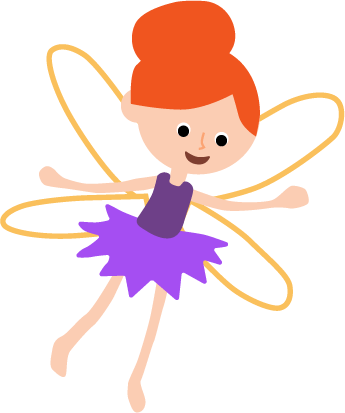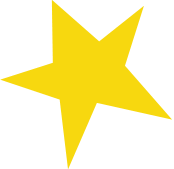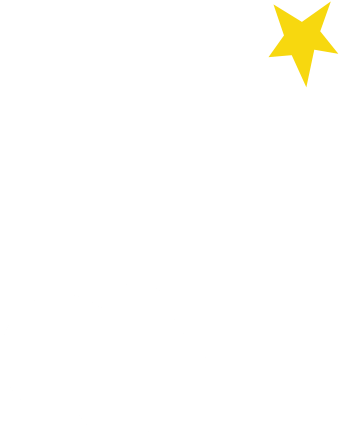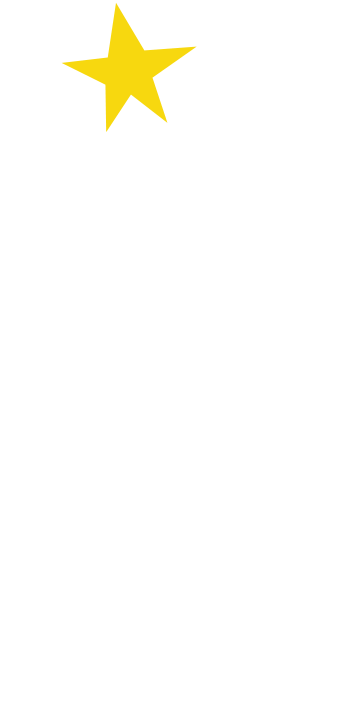 Please fill in the form below with details of your enquiry
and we will do our best to make your wish come true!
Please note, this is not a booking form!
But don't worry, once we receive your enquiry
you are on the way to booking your party
Our entertainers are Garda vetted and fully insured so if you wish to hold your party in a hall or venue that requires insurance just download our insurance policy here.